Control firefighter
Control firefighters are important for protecting communities and responding to emergencies.
Control Firefighter
The Role of a Control Firefighter
Control firefighters are our first line of defence for protecting communities.
They take emergency calls and offer life-saving guidance while making sure we respond with the right resources.
Our control firefighters ensure emergencies are dealt with calmly, safely and effectively.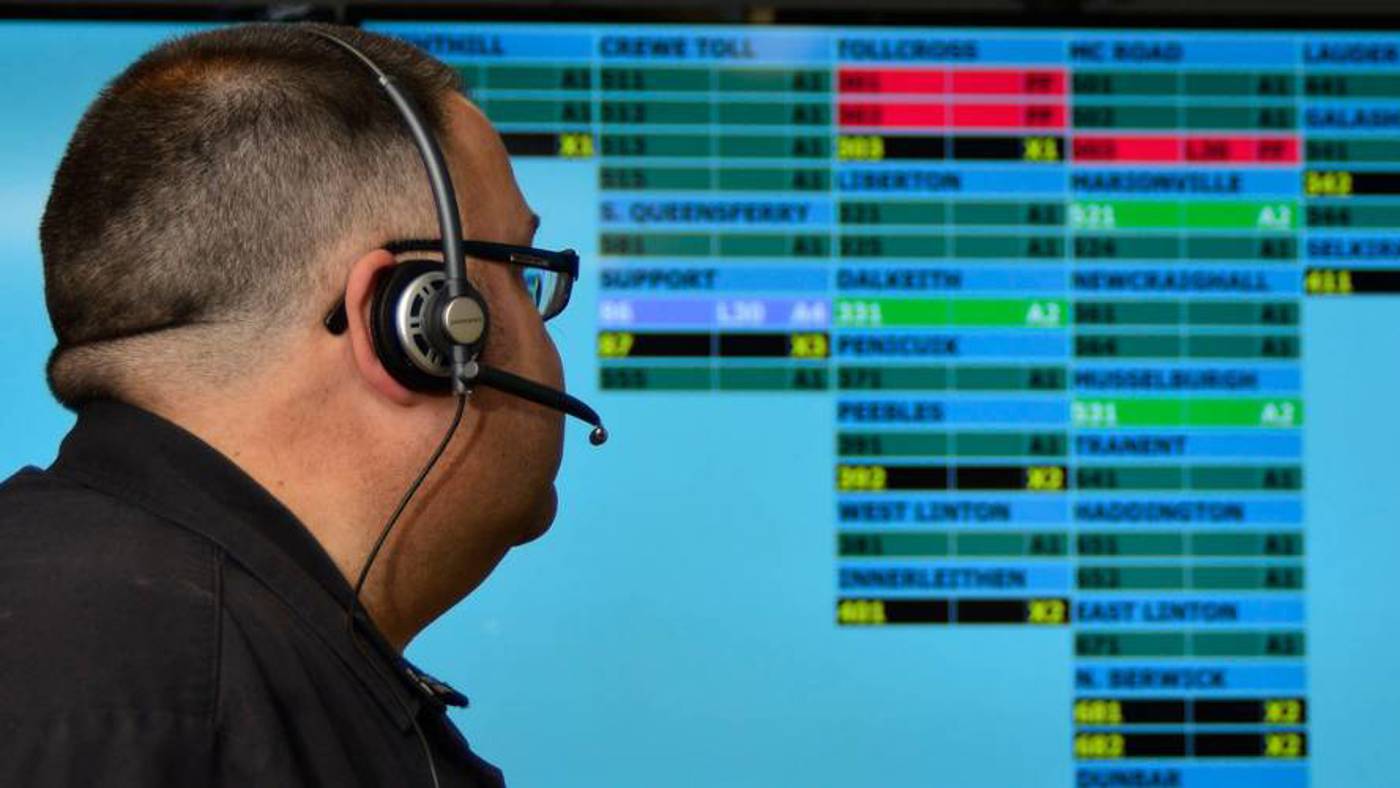 What You'll Need
To become a control firefighter you'll need to be at least 18.
You'll need to be able to stay calm under pressure while processing key information.
The ability to communicate effectively and work under pressure are essential.
An ability to record and manage data and a commitment to learning is also required.
A previous experience in a public-facing role would be of use.
You'll also need to be educated to National Four Level in English and have a flexible approach to rotating shift patterns.
Training and Development
Control firefighters will complete a 14-week training course.
This will include theoretical and practical assessments.
On completion of your initial training course, you will join your assigned Watch.
The pathway to becoming fully qualified takes 36 months.
Upon completion of your assessment, you will become a fully competent member of the Watch.
Annual Leave
Control firefighters have 30 days' leave allowance per year.
After five years you will be entitled to an extra three days' leave.
Salary
Salaries for the Firefighter Control role are as follows (as of July 2021):
Trainee Rate: £22,981
Development Rate: £23,938
Competent Rate: £30,632