Working together for a safer Scotland
We are committed to ensuring the safety and wellbeing of the people of Scotland
Latest news
We are trained to deal with fires, but simple advice and guidance can help in the prevention of fire and the tragedies caused by fire.
Careers
Make a difference
Our firefighters are at the heart of our communities and work in what can be unpredictable, but most certainly an exciting and rewarding role.

Find out what it takes to become a firefighter.
Start your new career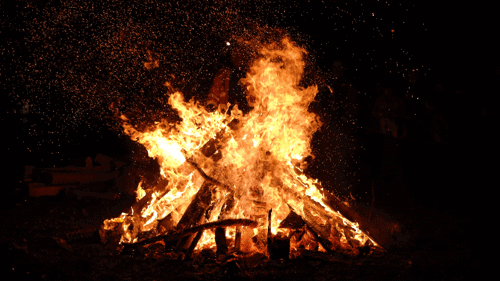 Bonfire safety
When it comes to bonfires, it's important to prioritise safety first. Find out what steps you should take to help ensure a safe and enjoyable experience.
Read our safety advice
Careers
Our roles
Looking for a job that makes a difference? We offer a wide variety of roles at SFRS. Find the role that is right for you
Current vacancies
Find out what firefighters do and what skills they need.
Control firefighters are important for protecting communities and responding to emergencies.
Our support staff play an essential part in achieving our objectives.