Board member
Brian Baverstock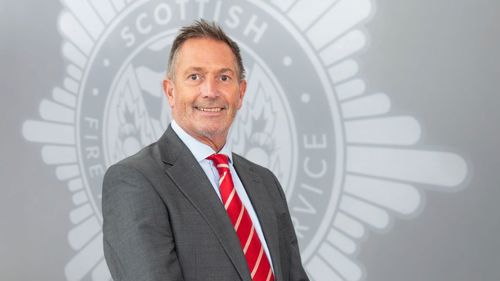 Brian Baverstock
He is a qualified accountant and independent consultant specialising in public sector governance and risk management.
About
Before consultancy, Brian had a long career in the public sector in Scotland, during which he has led a number of transformational change programmes, including being the founding Chief Executive of APUC Ltd, the procurement Centre of Expertise for Scotland's universities and colleges.
Brian has held a number of non-executive director roles in the public and voluntary sectors. He is currently on the Board of the Scottish Legal Aid Board.
Committees
Audit and Risk Assurance Committee (Chair)
Change Committee
Integrated Governance Forum
Register of interests
Information on the exact nature of the requirement under each category can be found in the Code of Conduct for Board Members of the Scottish Fire and Rescue Service.
Remuneration
Managing Director, Caledonia Consultancy and Training
Associate Director, On Board Training and Consultancy Ltd
Board Member, Scottish Legal Aid Board
Board Member, Scottish Rail Holdings Ltd
Related Undertakings
Contracts
Houses, Land and Buildings
Shares and Securities
Non-Financial Interests
Other Interests